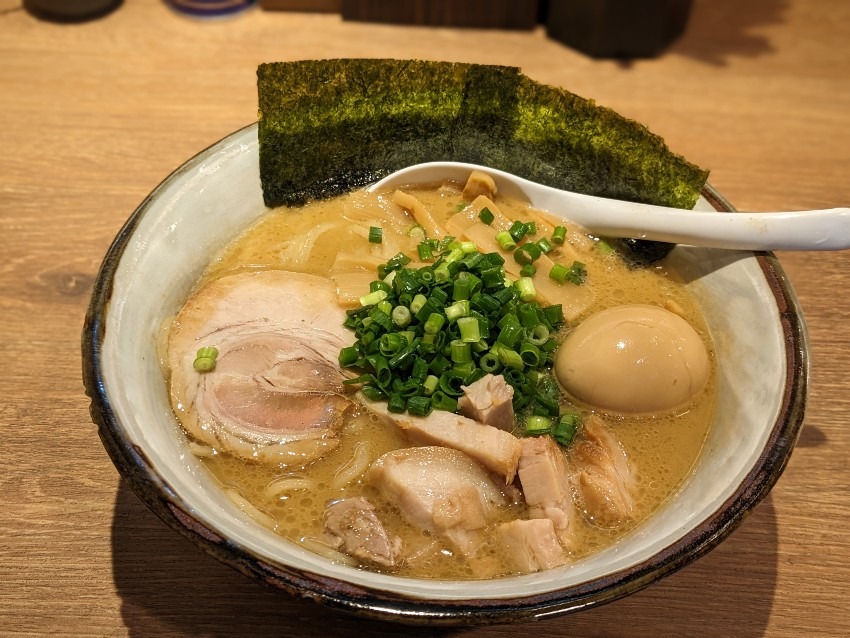 I went to the famous Shinjuku restaurant "Fuunji," which is no stranger to ramen fans, when it opened in Kichijoji.
This restaurant is famous for its tsukemen, but it was a bit cold that day, so I had the "special ramen".
The soup is very thick and viscous, with a delicious seafood flavor!
I highly recommend trying one when you're in Kichijoji!