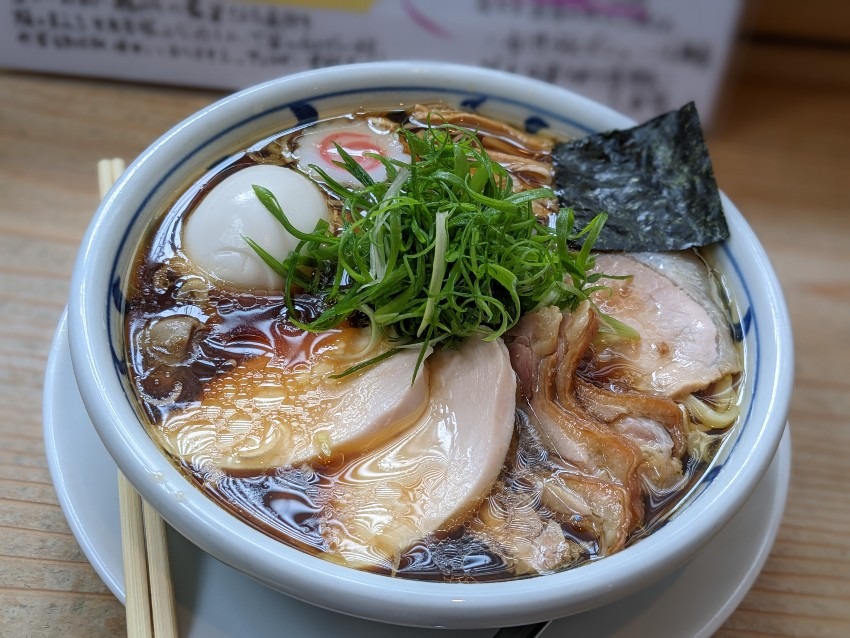 chicken soy sauce ramen!
This is a special topping for Setouchi chicken soy sauce ramen at Neiroya, a ramen restaurant in Ogikubo.
Ramen is all about looks, and it's very pretty.
I recommend it to chicken lovers because there are many varieties of chicken chashu, including oyadori, hinadori, and gizzard, smoked and confit, and cooked in a very particular way.
The noodles are good and so is the soup. Anyway, try it and you'll know right away.
They say it's a 2022 Bib Gourmand.