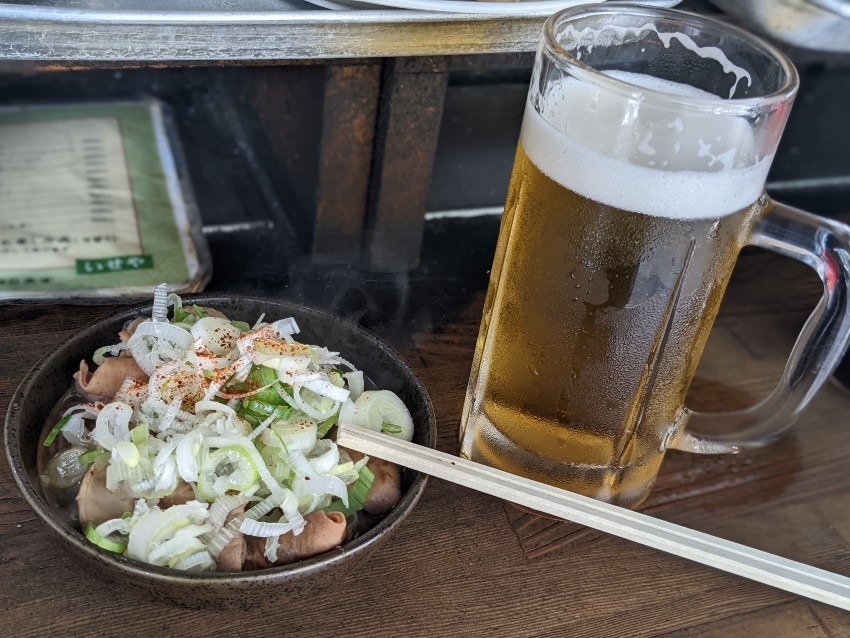 ISEYA
It's great to be able to casually enjoy yakitori and beer at a standing bar.
This is Iseya, a long-established izakaya in Kichijoji, Tokyo.
Isn't the atmosphere here super cool?
If you like standing bars, you will definitely like it.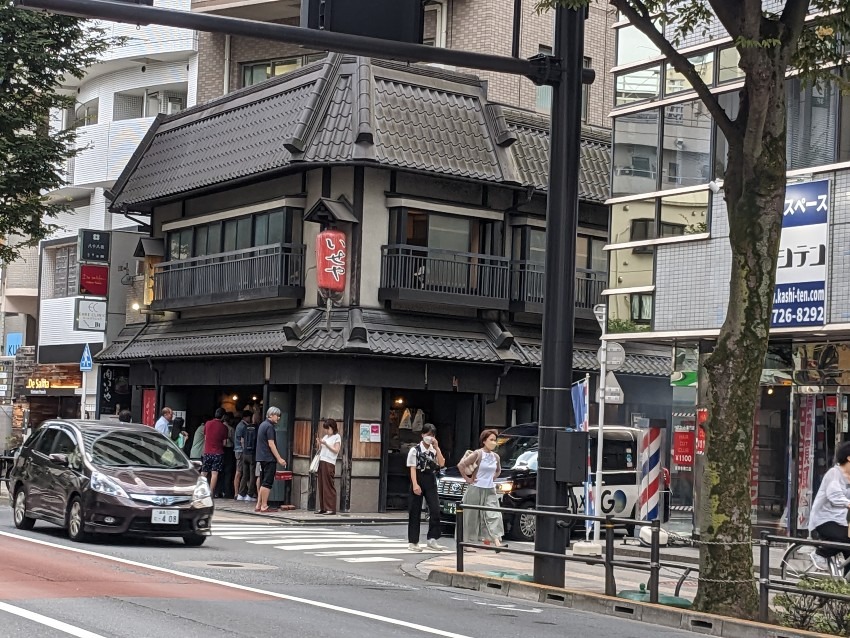 Lemon sour and Yakitori!
It's a very long-established izakaya that's been in business for over 90 years.
It is a standing bar for the common people where you can drink from noon.