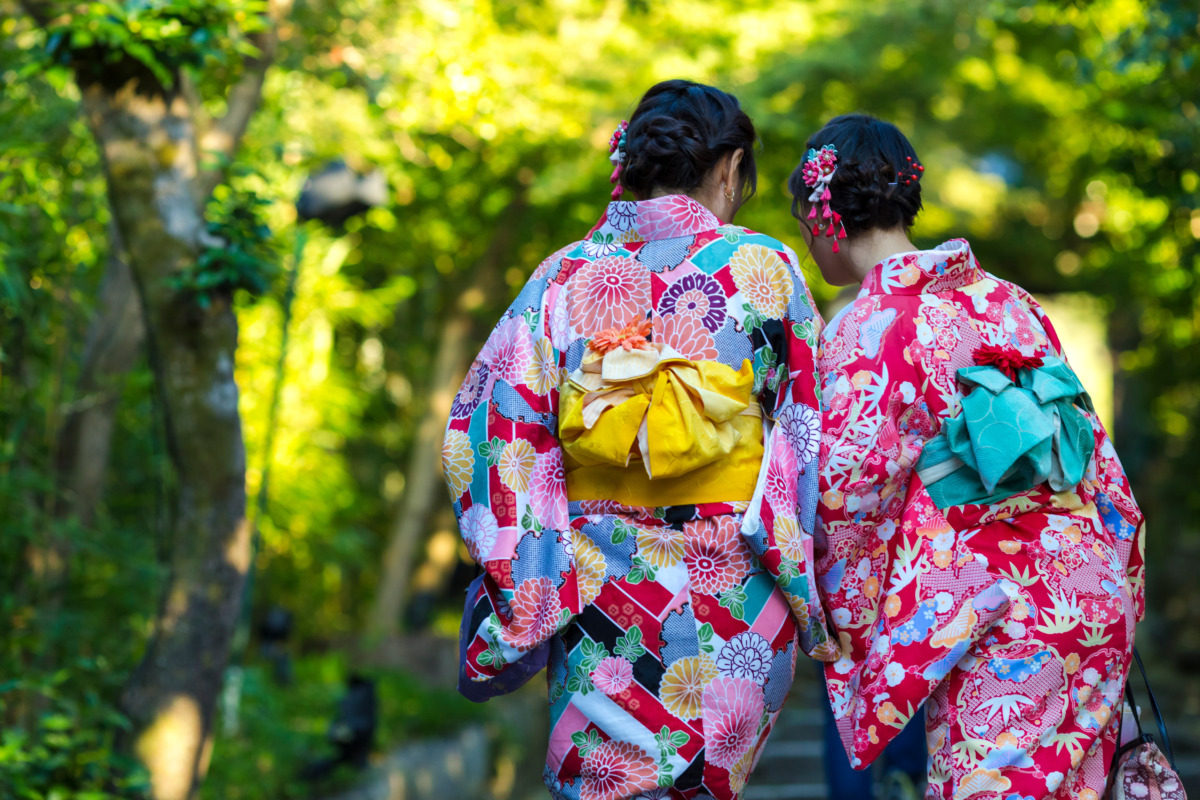 "Gather round! Japan lovers!" is a place where Japan lovers from all over the world can connect.
Even if we say "Japan lover" in one word, the fields of interest vary from person to person.
Some people like Japan's unique scenery and architecture, some like Japanese food and sweets, and others like kimonos and cosplaying anime characters.
There are also people who have traveled to Japan many times and have made their own discoveries and experiences that are not the standard ones, while others love Japan but have never been there.
This site makes it easy for these people to connect through a single photo or blog.
Posting photos is so easy!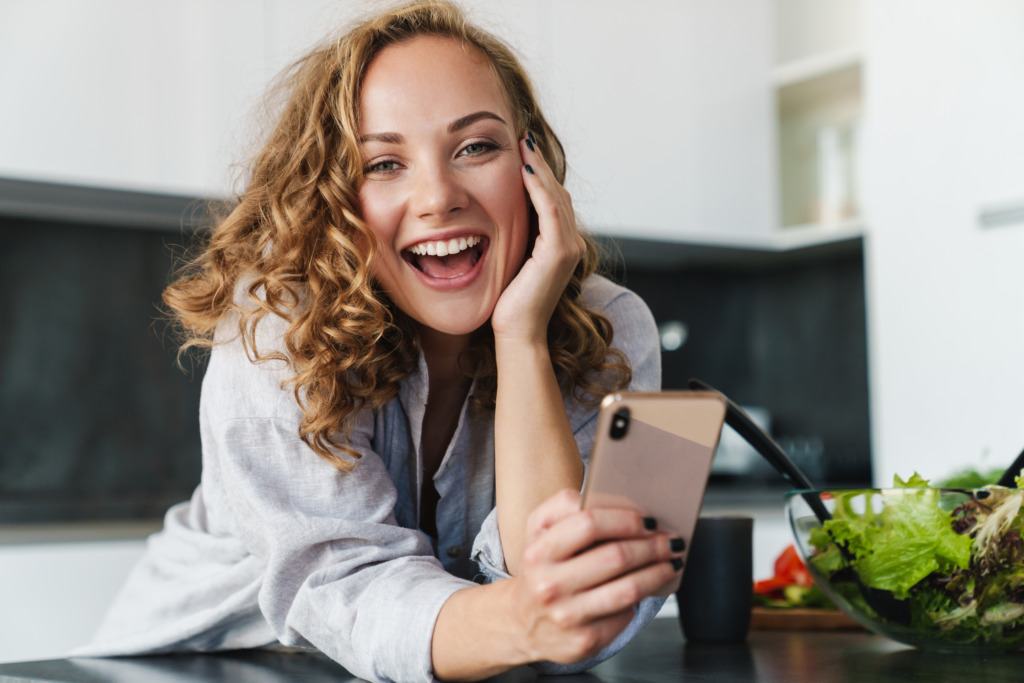 Once you've signed up for your free membership, posting photos as a user is very easy. Simply click or tap the "Post Photo" button on the My Page menu, select a category, choose a photo to post, add a title and description, and you're done.
If you feel that a single photo and a short comment are not enough to convey your excitement, you can also post it as a blog post.
Connect with users who take great photos!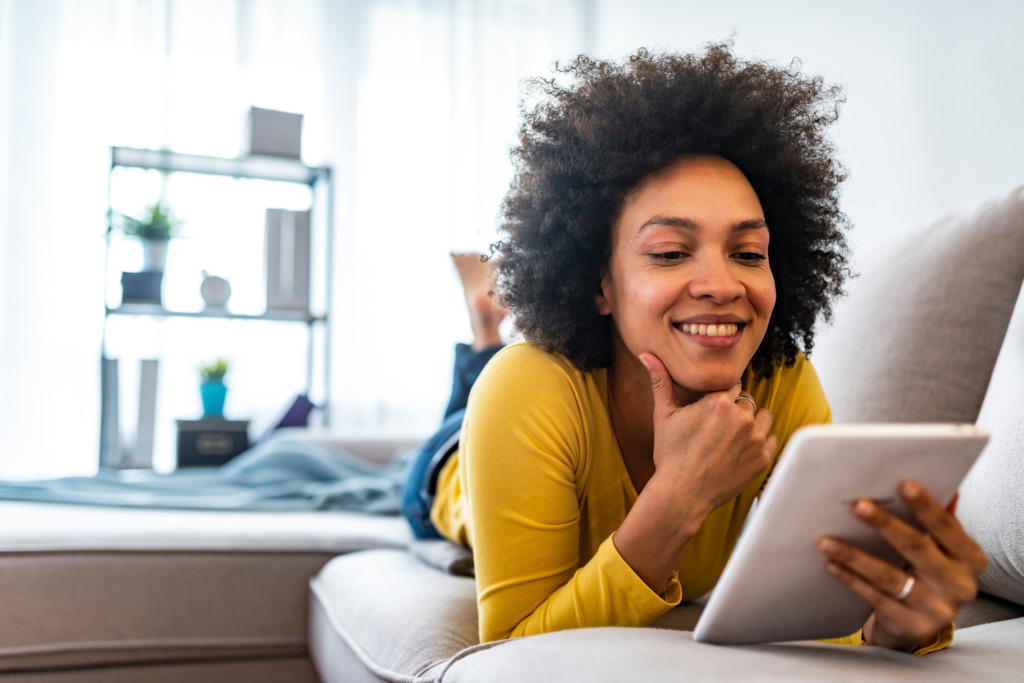 You can click "Nice!" and comment on posted photos and blogs. Each user has their own "My Page" and when they receive a "Like" or comment on a post, they will be notified in their "My Page". and comments on their posts, they will be notified in the "Notification" section of their "My Page". You can also follow specific users, so if you find a user who posts great photos or has similar interests, be sure to follow them. When you access the My Page of a user you are following, you will be able to view a list of photos and blogs posted by that user.
Now, get to posting!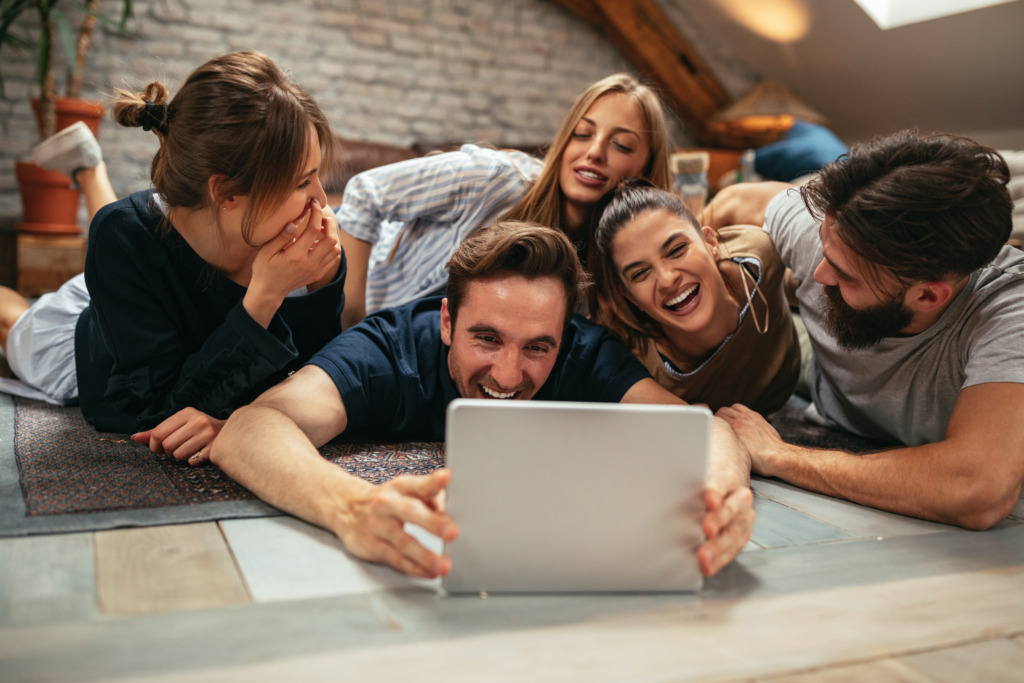 It's exciting to see what kind of reactions you get from people in what countries you share your discoveries and impressions in your photos and comments. You are sure to meet people who share your interests or who can give you new discoveries and interests.
Let's start by posting one of your inspiring photos. Your postings will expand the circle of fellow Japan lovers around the world!