瀬戸内海を空から Seto Inland Sea from the sky
まずは早朝、東京から松山空港へ! First, an early morning flight from Tokyo to Matsuyama Airport!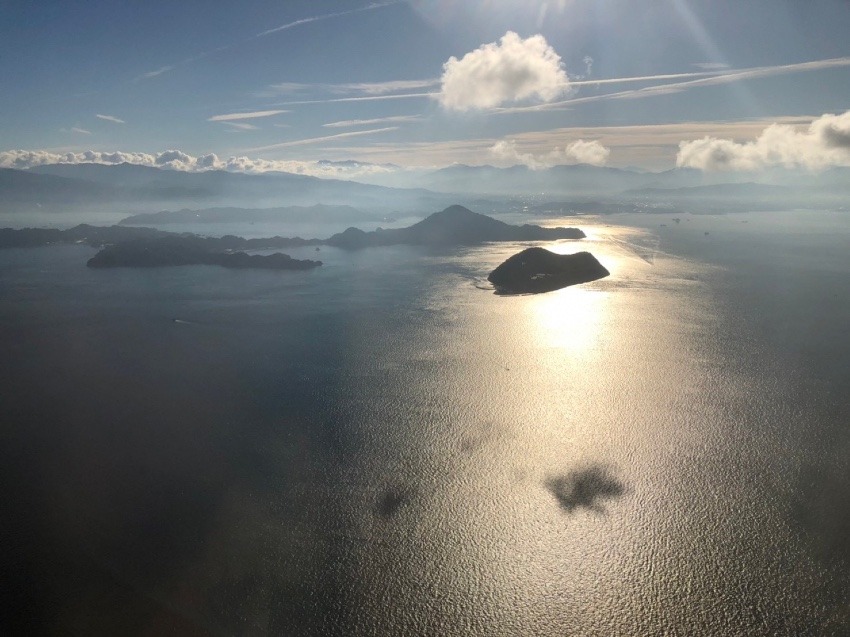 大島
今治から最初に入るのが「大島」です。
延べ4kmの大橋を渡ります。
The first island you enter from Imabari is Oshima.
Cross the 4-km long Ohashi Bridge.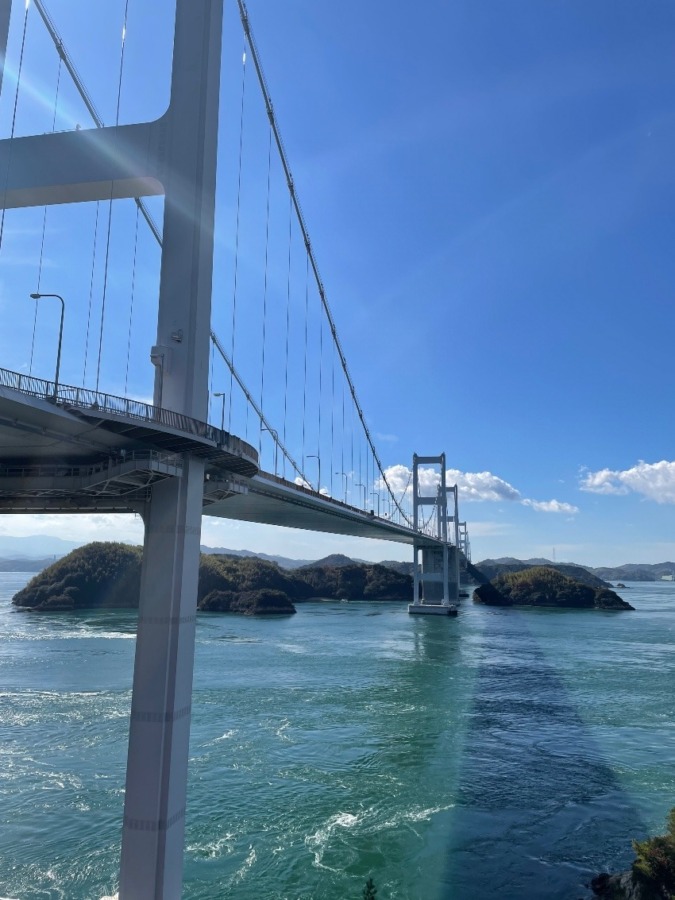 大島から見た砂場町 Sunaba-machi from Oshima
誰もいない綺麗な海 Beautiful empty sea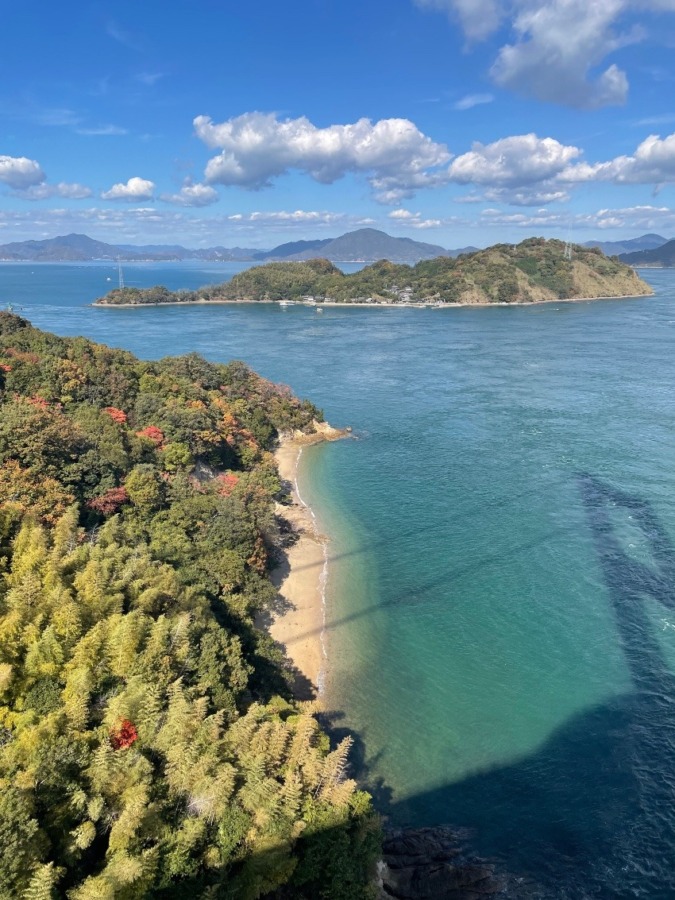 レモンで有名な生口島 Ikuchijima Island, famous for its lemons
アマン創業者のエイドリアンゼッカ氏が手がけたアズミ瀬戸田。
地域に溶け込んだ外装内装とも素晴らしかった。
食事も一つ一つ凝っていて感動ものでした。
Azumi Setoda was designed by Aman founder Adrian Zecca.
Both the exterior and interior were wonderful, blending in with the community.
Each meal was elaborate and impressive.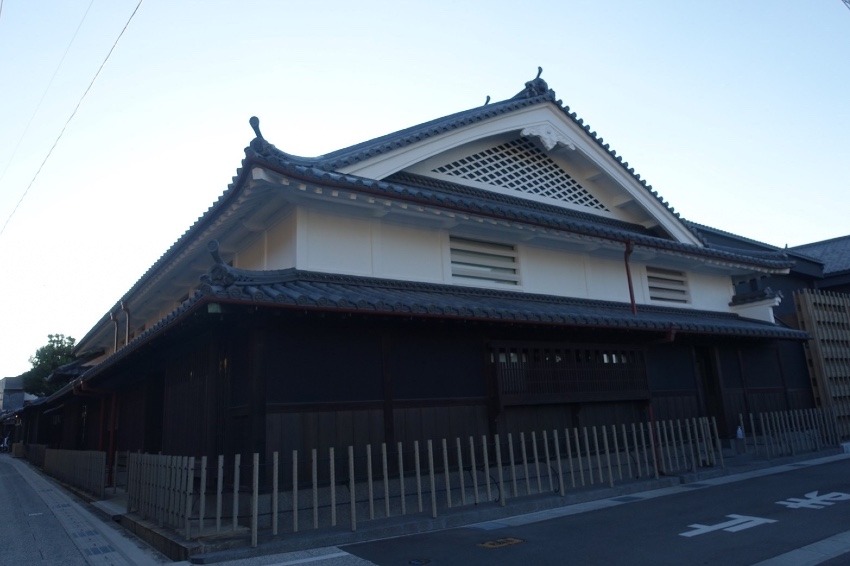 「地図から消された島」大久野島 Okunojima, "the island erased from the map"
生口島からクルーザーで30分、大久野島へ到着。
1929〜1944くらいまで毒ガスが製造されており、その時に実験にされたウサギが今なお野生となって生息している。
こんな可愛いウサギの背景に恐ろしい過去が…
A 30-minute cruiser ride from Ikuchijima brings us to Okunojima.
Poison gas was manufactured there from 1929 to 1944, and the rabbits that were experimented on during that time still live there in the wild.
The cute rabbits have a terrible past…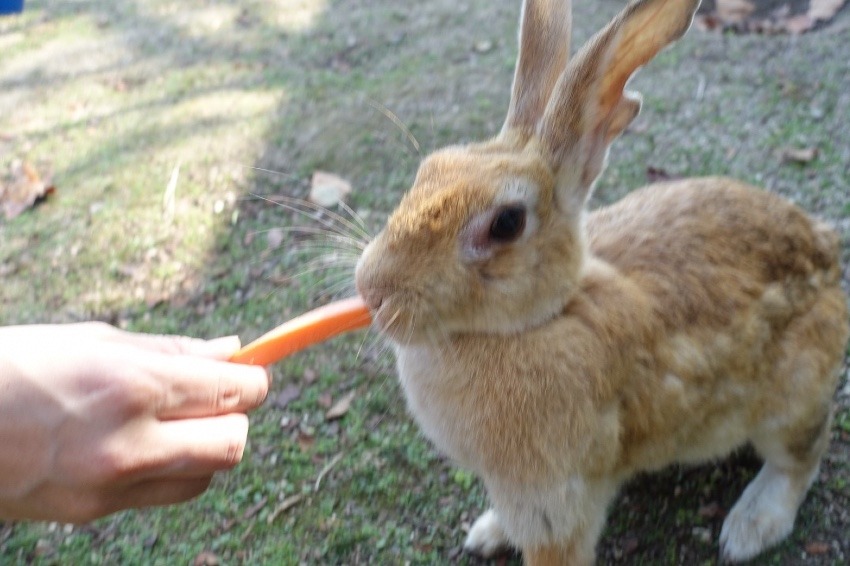 Bella Vista 尾道 Bella Vista Onomichi
抜群のロケーションを誇るベラビスタ スパ&マリーナ尾道。
想像以上に素晴らしいホテルでした!
また行きたい。
The Bella Vista Spa & Marina Onomichi boasts an outstanding location.
The hotel was even more fabulous than we could have imagined!
I would like to go back.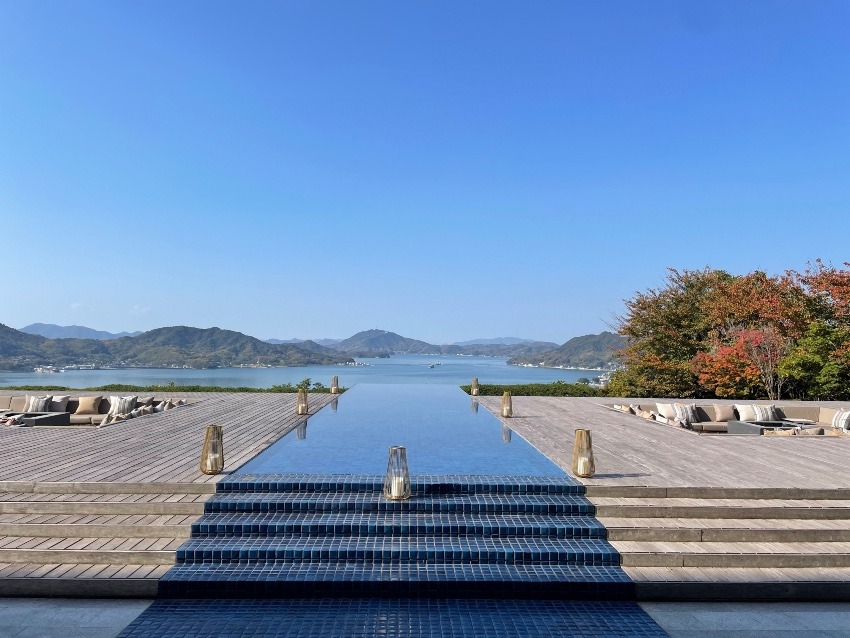 鞆の浦 Tomo no Ura
ジブリ映画「崖の上のポニョ」の舞台となった福山市鞆町。
小さな町だけど趣きがあって良かった。
ここは2時間あれば充分かな。
Tomo-machi, Fukuyama City, was the setting for the Ghibli movie "Ponyo on the Cliff".
It is a small town, but it was quaint and nice.
Two hours would be enough time to visit here.