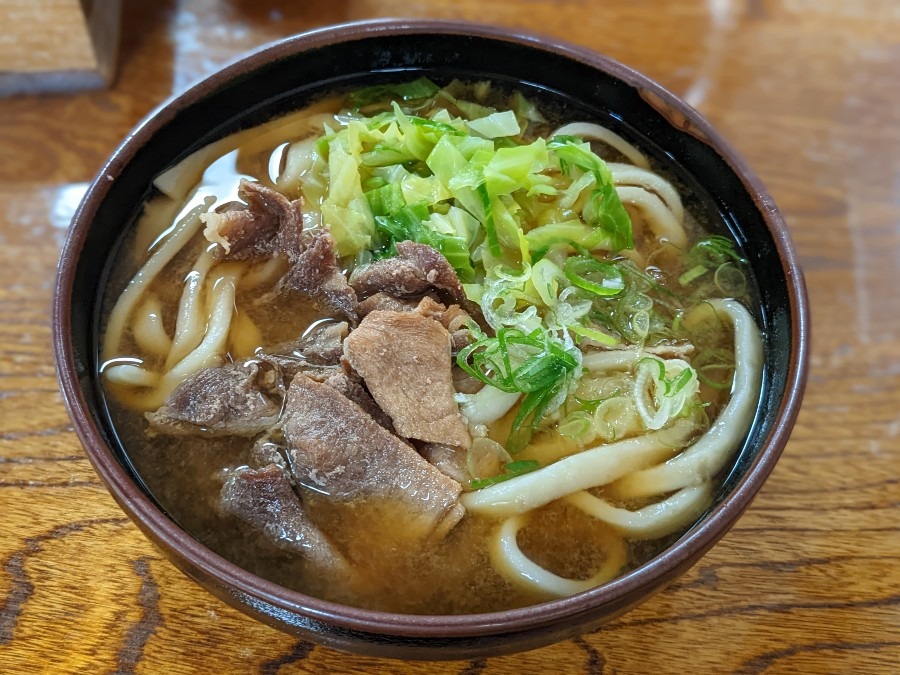 Yoshida no Udon
This is a meat udon from the udon restaurant "Ayaka" in Kawaguchiko, Yamanashi Prefecture.
Udon noodles from Fujiyoshida and Kawaguchiko have a strong texture and are very chewy and delicious!
The meat topping is horse meat and very healthy!
It is a popular restaurant with a long line, but you should definitely try it when you are in Kawaguchiko!