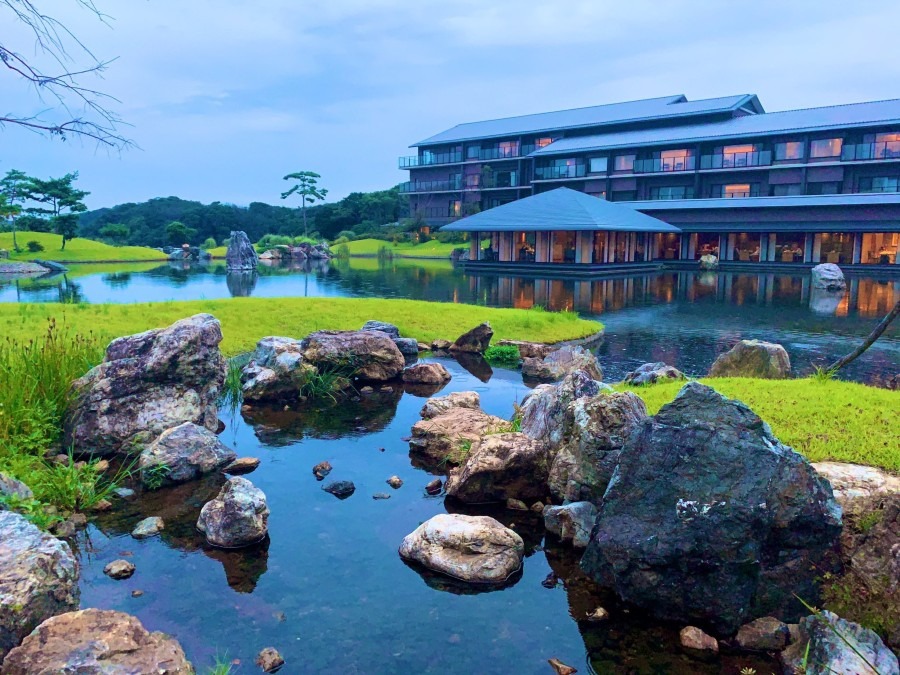 XIV Toba bettei
Of all the XIVs in Japan, this one takes the cake!
There is a shuttle bus service from Toba Station, which is convenient for sightseeing at Ise Shrine and Oise-dori. There is a Japanese garden in the middle of the building, and thus a lovely view can be seen from anywhere in the building.
In addition to the baths in the rooms, there is an open-air bath with thick water that soothes the skin. The dinner and breakfast are also delicious and recommended for those who want to spend a relaxing time at the hotel.