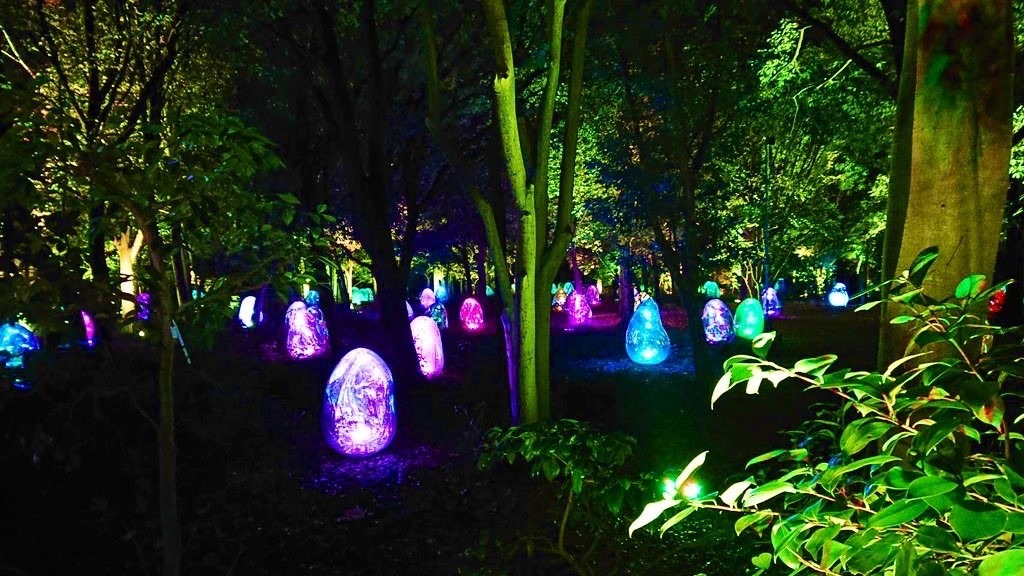 Team Lab Botanical Garden
This is a "night exhibition" set in the Nagai Botanical Garden. The park's nature becomes art as it is, a slightly mysterious but wonderful experience. It is an enjoyable experience for children and adults alike, as it is a participatory event.
It is recommended to wear comfortable clothes as you will be walking around for about 2 hours.