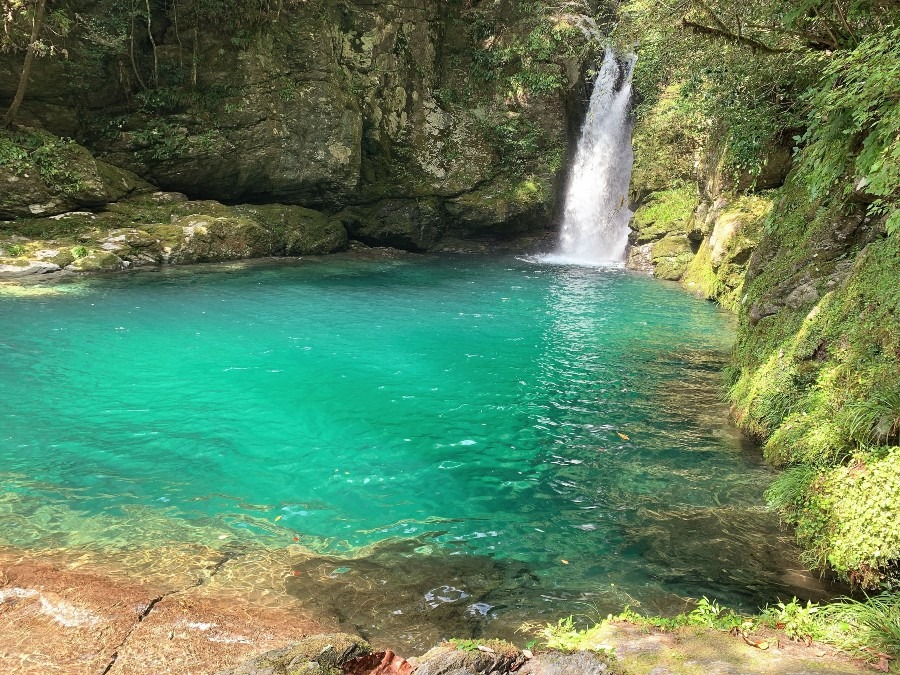 Niyodo Blue
The unique and beautiful blue color found in the Niyodo River basin in Shikoku is called "Niyodo blue.
In fact, because of its beauty, it was the setting for the movie "The Dragon and the Freckled Princess".
According to locals, the best time to visit is from mid-August to January, when the reflection of the natural light makes it appear postcard blue!
Canoeing and kayaking experiences are also available nearby, so this is the perfect place for those who want to enjoy nature.