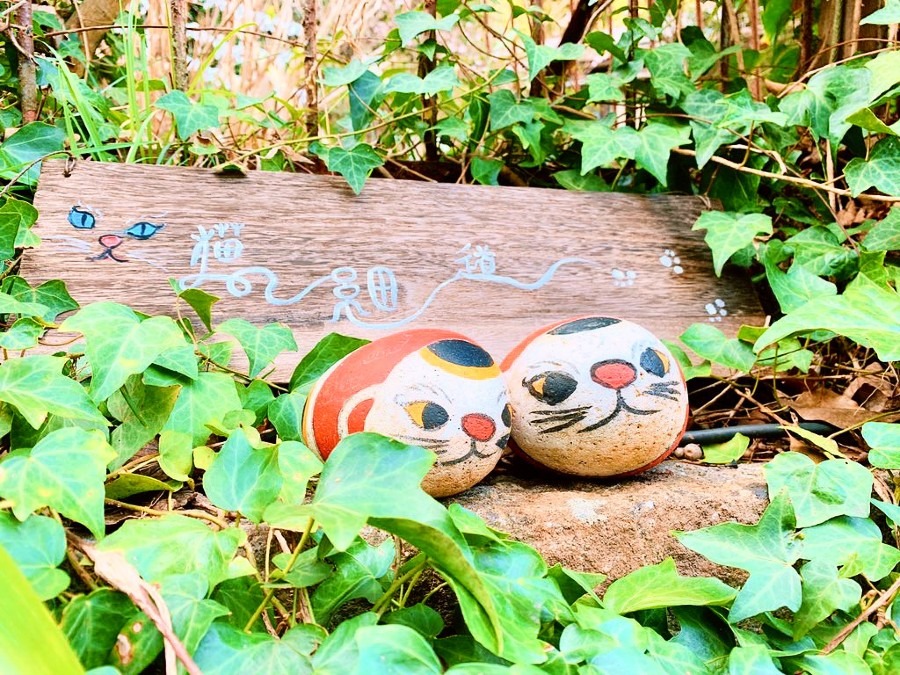 narrow path of a cat
Onomichi, Hiroshima Prefecture is famous for its cats.
And there, you will find a narrow path, known as the "Cat's Narrow Path," leading to the Maneki Neko Museum of Art.
Walking along the cobblestone streets, surrounded by old houses and bathed in sunlight spilling from the green trees, you will feel like you have wandered into the world of Ghibli.
There are also many handsome cats, so cat lovers will love it!
I strongly recommend that you go on a day when the weather is nice, because on a rainy day, the path is just dark and creepy!