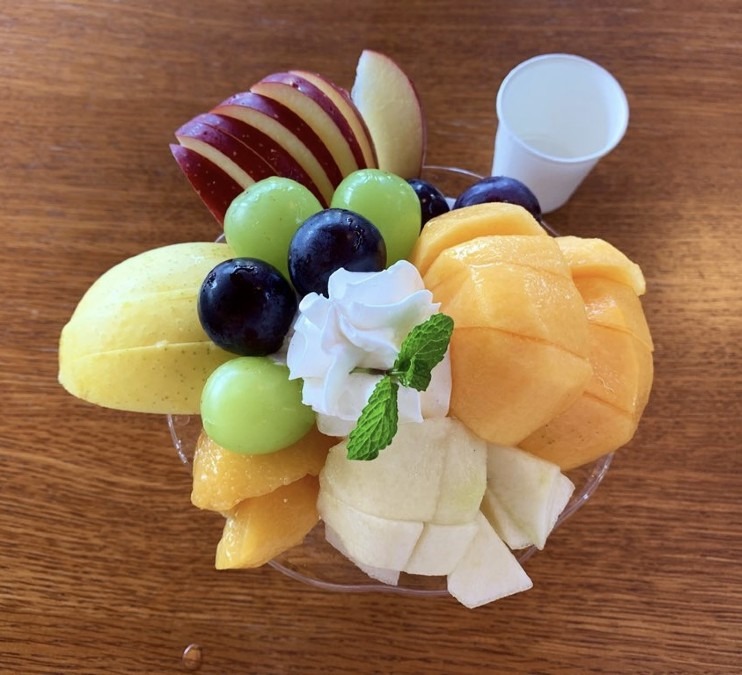 fruit parfait!
Fruit parfait at Morino Garden, operated by Marusei Orchard in Fukushima City, Fukushima Prefecture.
Parfaits using fruits unique to the season are popular.
The cherry parfait is especially popular, and people look forward to it every year…!
The parking lot is spacious, but it is especially crowded on Saturdays.
You can also experience fruit picking nearby, including cherries, peaches, pears, and grapes, making it the perfect place to take a break after your experience!