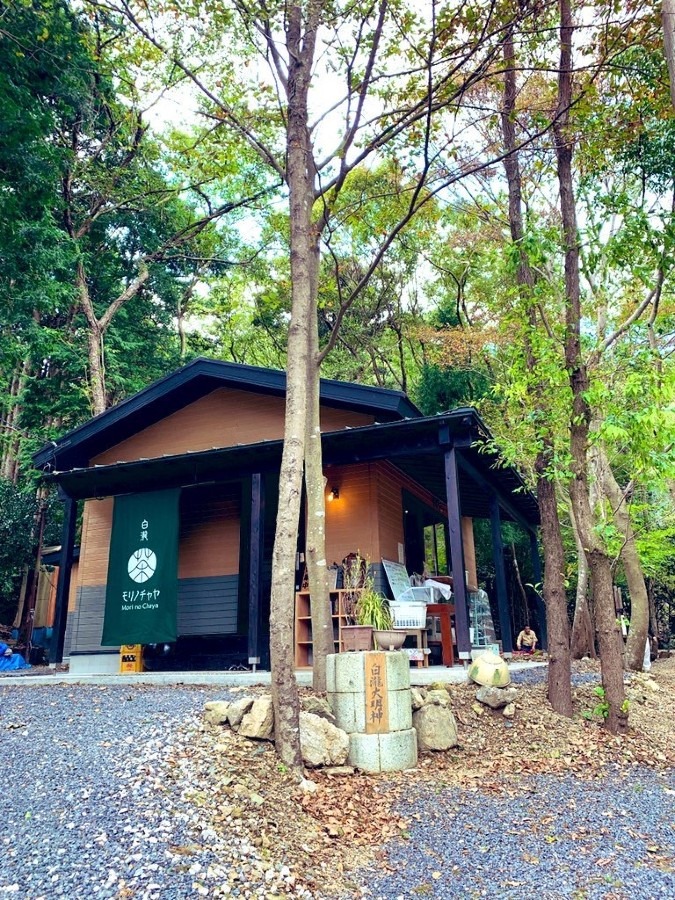 Shirataki Great Myojin
Power Spot in Ise-Shima, Mie Prefecture, "Shirataki Great Myojin".
It is said that Kukai (a Buddhist monk) once chose Shirataki as a place for ascetic practice, and this is a sacred place where he and other ascetic practitioners have practiced asceticism.
In fact, you can experience "waterfall asceticism" here!
The experience takes about one hour. Men wear loincloths and women wear samue, and are plunged into the waterfall.
The experience can be done at any time of the day, from sunrise to sunset, but it is recommended to do it during the daytime because it is quite chilly. After the experience, you can take a break at a nearby cafe.