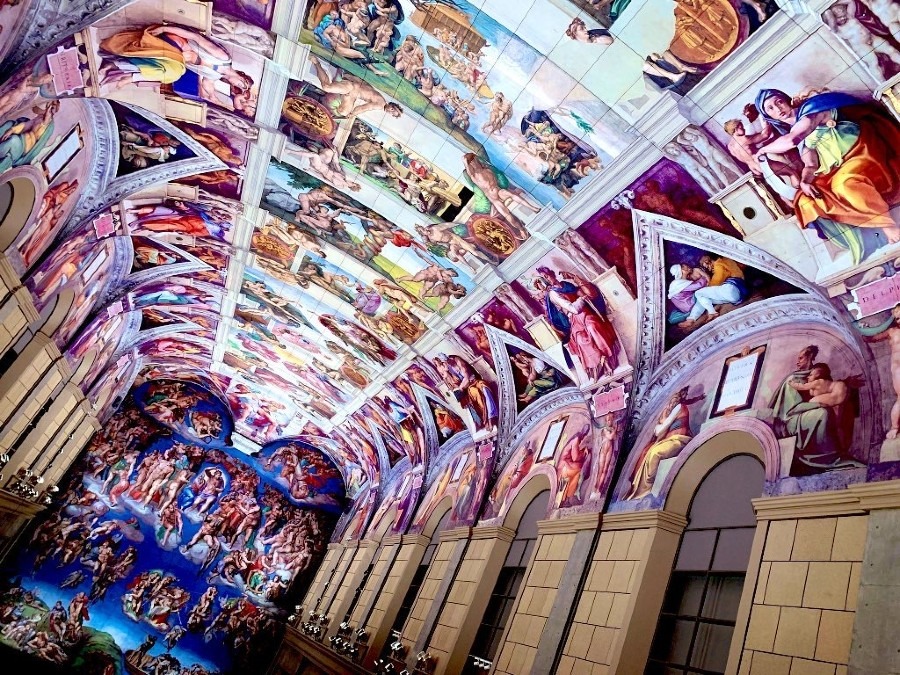 Otsuka Museum of Art, Naruto City, Tokushima Prefecture
This museum became famous when the popular Japanese singer Genji Yonezu sang the song "lemon. It is an art museum where visitors can encounter masterpieces from around the world, with approximately 1,000 masterpieces of Western art from 26 countries around the world.
In the cafeteria, you can enjoy dishes inspired by the paintings.